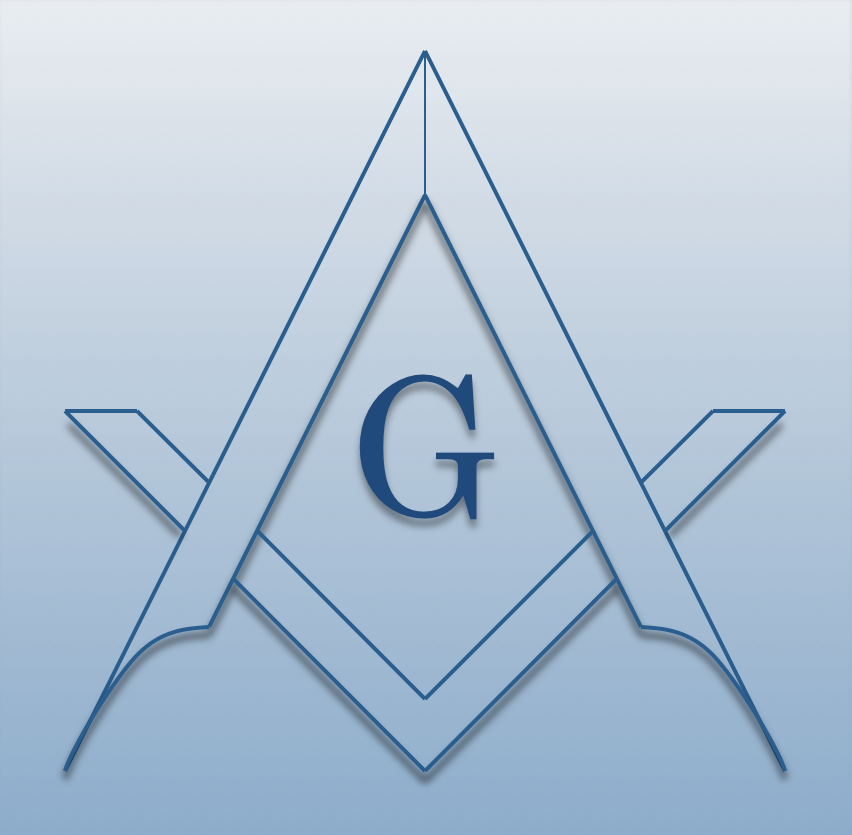 Henderson #229
Stated Meetings
3rd Tue Monthly@ 7:00 PM
Part of:
District 13
Along With:
Oxford #122
Franklinton #123
Adoniram #149
Youngsville #377
Granville #380
Henry F. Grainger #412
James A. Johnson #413
John H. Mills #624
Orphans #761
Creedmoor #499
Henderson #229
Calendar
There are no lodge events scheduled. Click 'more' to view other events.
We Make Good Men Better
Recent News
First Degree
Henderson Lodge 229 will confer a first degree on Saturday March 21, 2020 at 9:00am.  Coffe and a biscuit will be served around 8:00am.  All EA, FC and MM are invited to attend.  We anticipate two ...
More...
Third Degree on October 15th.
Open lodge at 6:30pm.  Dinner at 6:00pm.  We need somw help Brethren.  Thanks All Master Masons are welcome to attend.  
More...
Officers
Master
Gerald R. Tripp
Senior Warden
Isaac H. Williamson
Junior Warden
Butch Spain
Treasurer
Randy Newman
Secretary
Vernon Mustian
more